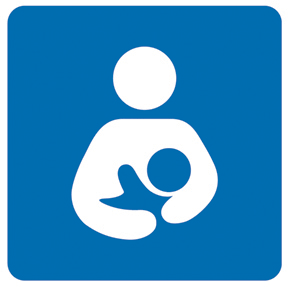 Here are a few breastfeeding advocacy crafts I've been able to find. If you know of more, please post them in the comments!
Pattern: Mother Breastfeeding Child – Knit Hat
Pattern: Breastfeeding Advocacy Knitted Dishcloth
The Original La Leche Lid Little Nipper Baby Hat -This is an Etsy listing and not a pattern. [See the comments below for a pattern.]  I've heard of adapting pumpkin hat patterns, or you might use a knitted breast pattern to get started.
A BBC news video about using knitted breasts to help breastfeeding mothers