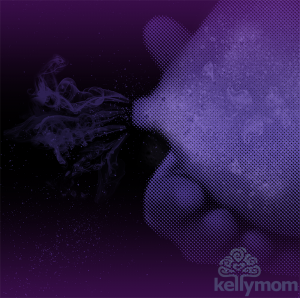 Every mother should learn to hand express milk. Here are some resources for learning this useful skill.
Hand expression By Nancy Mohrbacher, IBCLC, FILCA
The Power of Hand Expression by Diana West, BA, IBCLC
Hand Expression of Breastmilk – a great video from the Stanford School of Medicine Newborn Nursery at LPCH
The basics of breast massage and hand expression – another great video by Maya Bolman, IBCLC and Ann Witt, MD, FABM, IBCLC
Hand Expression – This video is available in both Norwegian and English.